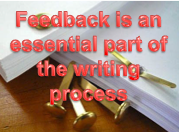 Want help, why not get feedback on your scripts or even a ten page extract?

Most Recent Customer Reviews:

*****'This was extremely detailed and very helpful. I think this is an amazing service...'
*****'The feedback is excellent and spot-on!...'
*****'Thank you so much for your encouraging feedback.'
*****'The report is very interesting, and I'm already thinking of how to work in the points for improvement...'
BOOK SCRIPT FEEDBACK




Need a log line? Find it really hard to sum up your script in 25 words? We can help.
Cost: Ten one line synopses for forty pounds To book contact us


Find treatments or a long synopsis hard to write. Got a deadline for a funding application or company submissions? We can help.
Price: varies depending on length - one page, two page or five page synopses For a quotation contact us


Need it in a hurry we have an express service.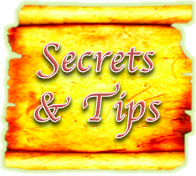 Budgets and Schedules are often required for funding applications
Cost: No budget is the same and need to be estimated on a cost by cost basis For a quotation contact us
We work with experienced and bonded line producers.