Z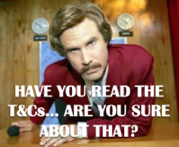 COMPETITIONS 2020: Open A full list of T&Cs with a complete breakdown of our fantastic prizes, how to enter and how your work is judged.

Check out our tips and updates on Facebook and Twitter!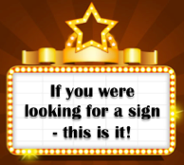 Enter here! Every entry gets a submission feedback report and a chance to win our amazing prizes.

Using the online portal you can submit your work and pay the entry fee. You will receive a copy of your application by email within minutes. Should you not receive these within 60 minutes CLICK HERE with your script title. We will honour all emails sent prior to the deadline.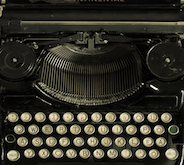 BAFTA and Rocliffe offer a limited number of bursaries to allow applicants who have dependents, are carers, are in receipt of benefits, are in education, who work less that 16 hours a week or are on minimum wage to receive free entry to the competitions. To apply for a bursary, please complete the bursary form, without completing the main application form.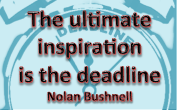 Our complete list of Script Competitions for 2020. Check here for any updates or changes.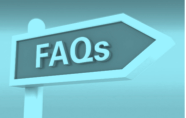 All the things you want to ask us in the one place. Every time we get a new question we add it here.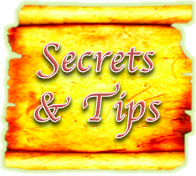 Rocliffe Founder Farah's tips on selecting the right extract, writing the one page treatment and other useful information for writers, filmmakers and actors. Now a best selling book on Amazon. And there is soon to be a second book.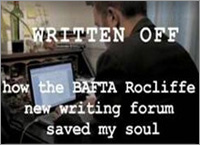 Watch BAFTA's video series to find out exactly what you need to know about Rocliffe.